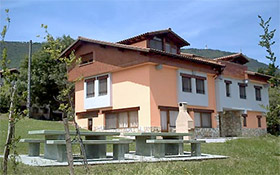 BBQ
Barbecue in the garden of the house with tables to enjoy a good meal on the mountain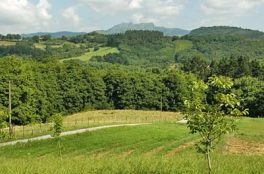 Garden
Ample space for recreation, walking, recreation areas and rest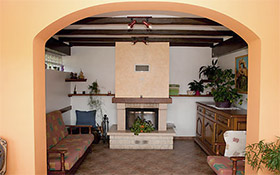 Fireplace
Fireplace available to our customers to acclimate in the cold winter months.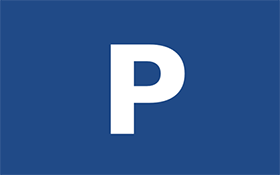 Private Parking
Large private outdoor parking area at the back of the farm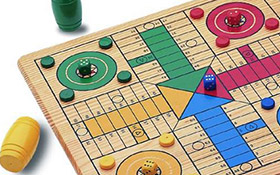 Board Games
To spend entertaining evenings, we have a wide range of board games for children, and not so children!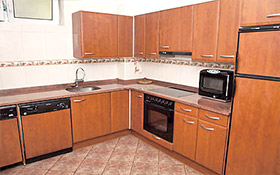 Kitchen
Kitchen full equipped with microwave, dishwasher, washing machine, coffee maker and refrigerator available exclusively for our customers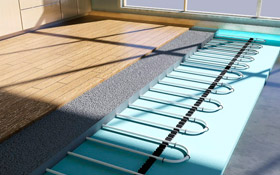 Eco Central Heating
Automatic high efficiency floor heating system throughout the house, do not worry about cold ...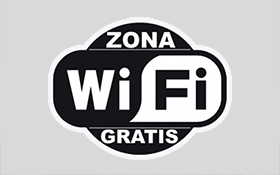 WiFi
Connect for free to high speed internet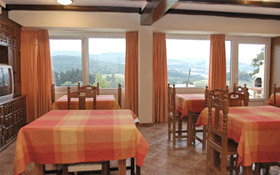 Full-HD TV
Enjoy the television in your room and in the living room. DVB-T system throughout the house and Smart-TV in the lounge